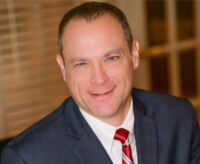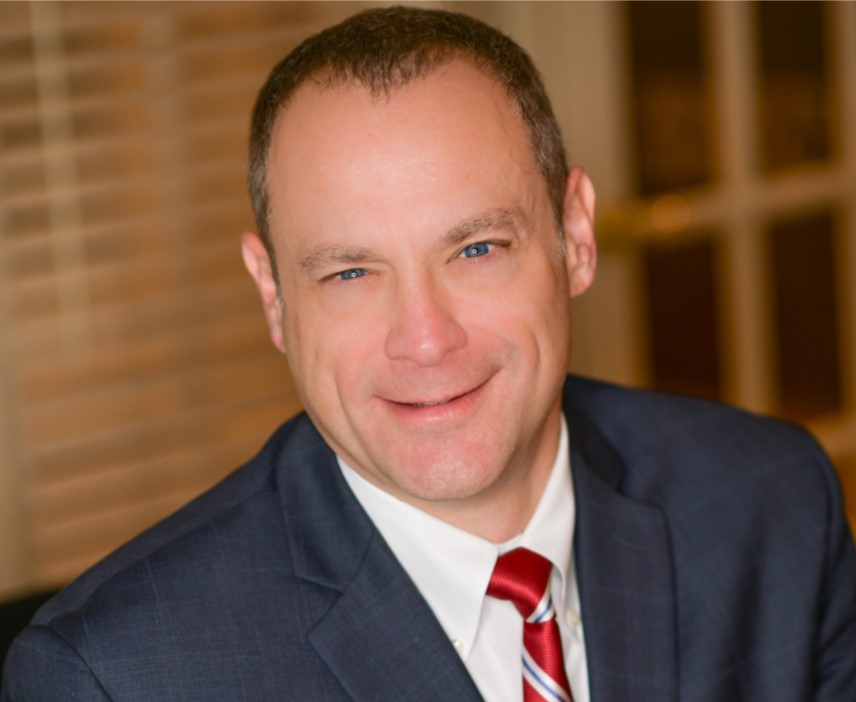 Casey, Devoti & Brockland
Legal and Safety Blog
by  Matthew Devoti
The Saving Grace of Underinsured Motorist Coverage
Over the last year we've worked with a number of people who've suffered horrific injury after having been involved in a motor vehicle collision.  No doubt exists that cars and passenger trucks have never been safer.  But, we continue to see crashes caused by drunk drivers and, increasingly, people driving while distracted.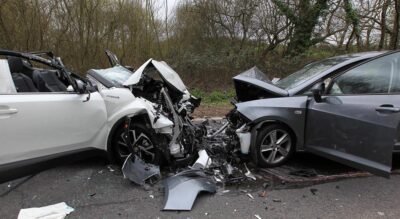 The consequences of these collisions may be devastating.  People suffer injuries that interfere with their ability to do the most basic tasks, while demanding extensive medical care and rehabilitation.  Often, people miss time from work, adding to the difficulty of finding sufficient funds to pay co-payments, deductibles and medical account balances.  The rising cost of medical care can make economic recovery difficult in cases involving even moderate injury.
The damage resulting from these crashes may be particularly bad when the negligent driver is insured, but does not have enough insurance to fully compensate the person he's harmed.
Fortunately, you can do something to protect yourself from the underinsured motorist. 
Automobile insurers offer a type of protection called "underinsured motorist coverage".  This coverage refers to insurance intended to provide a recovery source for someone who has been injured by a negligent motorist whose own liability coverage is insufficient to fully compensate the injured person.  In other words, the negligent driver is "underinsured".
Underinsured coverage exists to supplement the liability coverage available to the drunk, distracted or otherwise negligent driver.  In this circumstance, the injured person makes a claim against her own insurer.  The claim may be made only after the injured person has exhausted, or collected, all money available under the negligent driver's liability policy.
However, to make an underinsured motorist claim, the injured person must have purchased underinsured coverage before the collision in which they were injured.  The coverage cannot be retroactively applied.
Absent underinsured motorist coverage, there may be little we can do for you where you suffered significant loss and minimal liability coverage exists.  In that instance, counsel works to ensure that your health insurer appropriately handles claims made by your doctors and therapists, negotiates any liens filed by or account balances due with those providers and, in some cases, manages the health insurer or government program attempting to recover benefits paid on your behalf.
This situation is completely avoidable.
Underinsured motorist coverage is typically purchased from the insurer who provides your motor vehicle liability coverage.  Talk with your insurance broker or agent and ask them to price the coverage available to you.  Underinsured motorist coverage is extremely reasonable in many cases.  As such, purchase as much coverage as possible; in some instances, the coverage may be reduced by money received by you from the liability insurer on behalf of the negligent motorist.
Finally, never hesitate to seek legal advice should you believe you possess an underinsured motorist claim.  Insurance policies are contracts.  And, most policies require the injured person step on certain bases to make a successful claim under the insurance contract.  Not all lawyers are familiar with these claims and the steps necessary to perfect them.  Experienced counsel will lead you through the process, helping you facilitate your underinsured claim and resolve the claim against the negligent driver.
About the Firm
Casey, Devoti & Brockland is a St. Louis-based law firm focused exclusively on personal injury litigation.  Since 1983, our attorneys have helped injured people navigate the road to recovery by securing compensation for pain and suffering, medical expenses and lost wages.  Together Partners Matt Casey, Matt Devoti and Anne Brockland have nearly 50 years of trial experience handling the following personal injury matters:  car, truck and train crashes, victims of impaired and distracted driving, medical malpractice, birth injuries, JUUL and e-cigarette litigation, product liability, premises liability, elder and sexual abuse, Workers' Compensation and wrongful death.  We proudly serve clients throughout metropolitan St. Louis, southeastern Missouri and southern Illinois.
Our highly accessible attorneys deliver the perfect balance of aggressive legal representation, compassion and personal service.   If you or a loved one have been injured by the negligence of another, call the office today for a free, no-obligation consultation: (314) 421-0763.