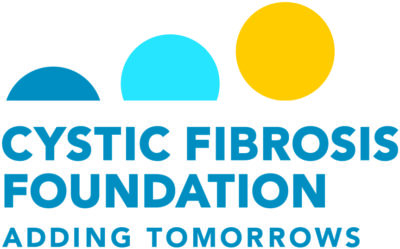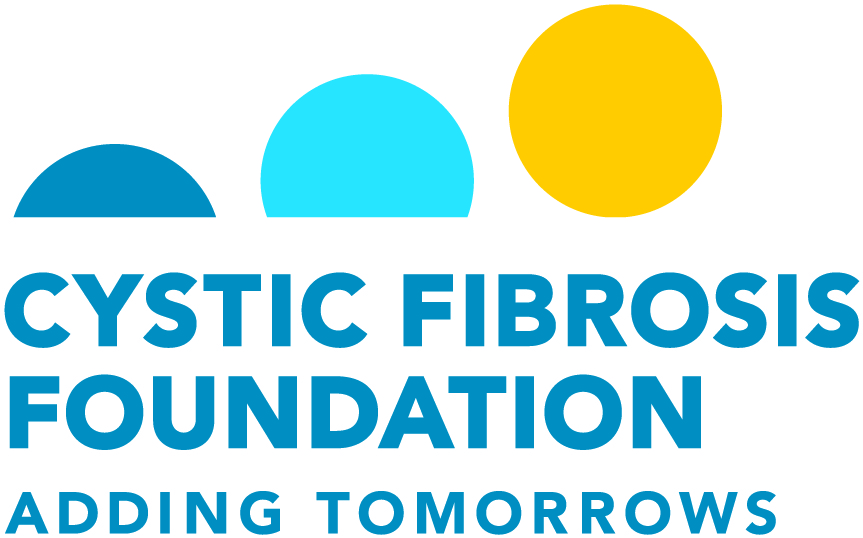 In early November, Casey & Devoti continued its commitment to the Gateway Chapter of the Cystic Fibrosis Foundation by sponsoring a table at their annual gala – which raised over $400,000 for the foundation. The 26th annual 'Reach For A Star' masquerade-style gala was held on Friday, November 3rd at the Ritz Carlton St. Louis. Partner Matt Devoti, his wife Lauren, his parents Joe and Bonnie Devoti, and several other friends enjoyed dinner, dancing, live entertainment and bidding on fabulous auction items – all while raising money for those living with cystic fibrosis.
The firm, along with Partners Matt Casey and Matt Devoti have been dedicated supporters of the Gateway Chapter of the Cystic Fibrosis Foundation for many years.  In addition to sponsoring a table at the annual gala, the firm also provides corporate sponsorship for their annual Wine Opener fundraiser – which raised over $100,000 this year.  Partner Matt Devoti has been a Cystic Fibrosis Foundation – Gateway Chapter board member since 2013 and is currently the foundation president.
Cystic Fibrosis is a life-threatening genetic disease that affects the lungs and digestive systems of about 30,000 children and adults in the United States.  More than 10 million Americans are unknowing, symptomless carriers of a defective CF gene. The mission of the Gateway Chapter of the Cystic Fibrosis Foundation is to assure the development of the means to cure and control cystic fibrosis (CF) and to improve the quality of life for those with the disease. To learn more about the foundation and how you can help, visit their website:  www.cff.org/gateway.
Casey & Devoti is a St. Louis-based personal injury law firm. Together Partners Matt Casey and Matt Devoti have nearly 40 years of trial experience.  They handle a variety of personal injury matters, including:  car, truck and train accidents, victims of impaired and distracted driving, medical malpractice and birth injuries, product liability, slips/trips/falls, elder care and sexual abuse, Workers' Compensation, and wrongful death.  Matt and Matt proudly serve clients throughout metropolitan St. Louis, southeastern Missouri and southern Illinois.  If you or a loved one have been injured by the negligence of another, call the office today for a free, no-obligation consultation:  (314) 421-0763.