Supply Drive – Urgent Items Needed
Donate by Monday, 10/5
We are in the final week of our supply drive to benefit St. Martha's Hall – a St. Louis-based shelter for abused women and their children.  All donations must be received by Monday, October 5th.
Since the COVID-19 pandemic, calls to domestic abuse crisis hotlines are up 44 percent.  Increased need, mandatory shut-downs and supply chain disruptions have presented new challenges for St. Martha's Hall this year.  Now more than ever, the shelter has an urgent need to stock-up on Toilet Paper, Cereal and Paper Towels.

Deadline to donate is Monday, October 5th.
For security reasons, the shelter cannot accept donations directly.
Drop-off or or ship donations directly to our new office:
8182 Maryland Avenue, Ste. 600
St. Louis, MO  63105
Drop-off in person Monday thru Friday  8 a.m. – 4 p.m.
Please wear a mask and practice proper social distancing guidelines.
OR
Use Amazon links and ship directly to our office
All donors will be entered into a drawing for $200 in restaurant gift cards.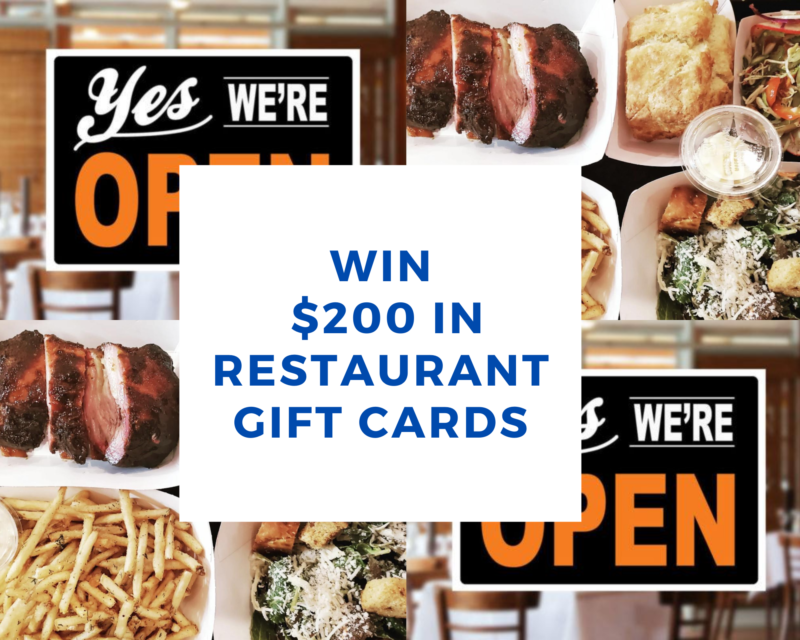 Casey, Devoti & Brockland has been a long time supporter of St. Martha's Hall.  They need our help and the support of the community now more than ever.  These donations  help offset the shelter's operating expenses, which allows them to continue to help absued women and their children break the cycle of violence in their lives.