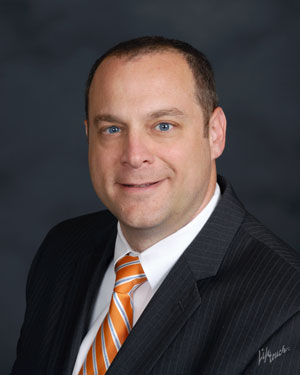 Matt Devoti spoke with members of the Gateway Alliance Civil Liberty Co
uncil at the group's August meeting.  Matt discussed the Non-Partisan Court Plan with the Council's membership.  The Council is gun-rights advocacy group centered in Brentwood, Missouri.
The Non-Partisan Court Plan is the method by which the judges of the Missouri Supreme Court, Courts of Appeals and some circuit courts are appointed.  Under the Plan, judges are chosen on merit rather than by popular election or political connections.  Please contact Matt if you'd like him to speak with your group about the Non-Partisan Court Plan.