Casey & Devoti continued its commitment to the Gateway Cystic Fibrosis Foundation by sponsoring the 12th Annual Wine Opener fundraiser in September.   The event drew a crowd of nearly 400 people and raised just under $70,000 for the Gateway Chapter of the Cystic Fibrosis Foundation.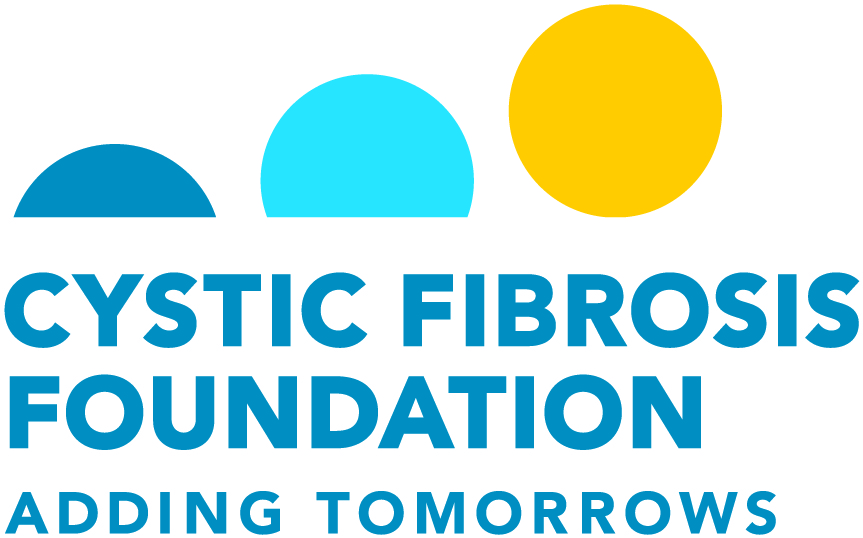 Matt Devoti, a Gateway CFF board member, stepped up his service this year by serving as 'Co-Host' of the event. He was instrumental in the planning and execution of the fun-filled evening.  Devoti along with his law partner, Matt Casey and several of their family members and friends enjoyed wine tastings, appetizers and a silent auction amidst the backdrop of the Moto Museum, which houses an extensive collection of new and vintage motorcycles from around the world.
Cystic Fibrosis is a life-threatening genetic disease that affects the lungs and digestive systems of about 30,000 children and adults in the United States.  The Gateway Chapter of the Cystic Fibrosis Foundation is a fundraising arm, whose purpose is to advance fundraising efforts, research and community awareness for children and adults living with Cystic Fibrosis in the St. Louis area.
For over 30 years, Casey & Devoti has diligently protected the rights of its clients with honesty and integrity.  Our lawyers are dedicated to providing individuals and small companies with first-class, professional and aggressive legal representation.  Our lawyers have extensive trial experience representing clients in matters such as, automobile, truck and train accidents, medical and legal malpractice, product and premises liability, elder and sexual abuse, Workers' Compensation and wrongful death.  Casey & Devoti proudly serves the greater St. Louis metropolitan area, southeastern Missouri and southern Illinois.