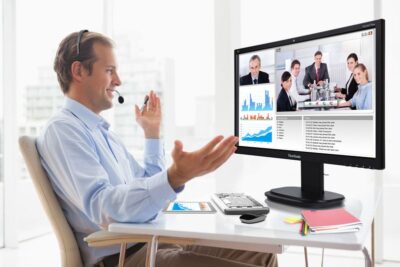 Law firms that have technologies in place to conduct business remotely are in the best position to handle your personal injury claim.
Virtual Office
Casey, Devoti & Brockland has invested in paperless technology and digital infrastructure (including remote computer access).  This means our entire legal team can work on your personal injury case while the court dockets are restricted, and many offices are closed.
Paperless Technology
While our philosophy is to prepare each personal injury claim as if it will go to trial, the reality is many cases can be resolved with a favorable outcome for our clients without going to trial.  Since we utilize the latest case management technology, we can communicate with insurance representatives, request medical records, share documentation, and negotiate settlements while working from our virtual office.
Remote Mediations
The courts may be limiting their proceedings, but that does not mean progress on your case cannot be made.  One part of the legal process that can still take place is mediations. These proceedings take place out of court and are usually guided by a retired judge or attorney.  In a personal injury case, both the plaintiff's attorneys (us) and the defense attorneys or insurance representatives meet to discuss options for resolving your case.  These types of meetings can be conducted remotely through video conferencing technology.
Remote Discovery & Video Conferencing
Another way our firm continues to work on your case is through the written discovery process. Since we are paperless and have remote access, we can continue to submit and exchange written discovery materials with defense counsel and file motions with the court.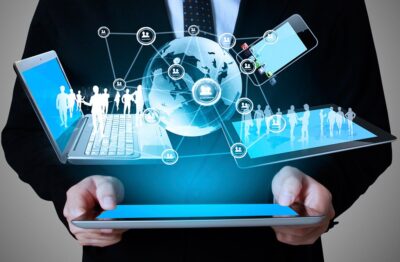 Depositions are also a significant step in a personal injury case.  Our firm is set-up to conduct depositions remotely via Zoom, Skype, WebEx, and other video conferencing methods in order to adhere to social distancing guidelines.
Here to Help
Our main office is located in St. Louis County, which has extended their stay-at-home order indefinitely.  You can rest assured the technologies we have in place are allowing our firm to continue to conduct business.  We are diligently working to resolve existing claims.  And, if you've been injured through no fault of your own, we are happy to schedule a free consultation with you over the phone or through video conferencing technology.