During the month of October, Casey & Devoti will be collecting toilet paper to benefit St. Martha's Hall, a St. Louis-based shelter for abused women and their children.
Recently, the shelter's supply of toilet paper was ruined by a water leak.  In order to help the shelter replenish their supply, Casey & Devoti has organized a toilet paper collection drive.  As a thank you, the firm is also holding a raffle for 2 tickets to an upcoming St. Louis Blues hockey game.  Each individual who donates toilet paper will have their name entered into the ticket drawing.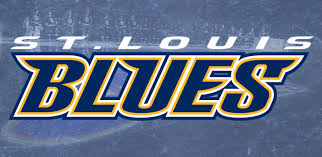 Toilet paper can be dropped off at our office now through October 31st:
Casey & Devoti
124 Gay Avenue     Clayton, MO 63105
Monday –  Friday   8 AM – 5 PM
Casey & Devoti has been a long-time supporter of St. Martha's Hall since Partner Matt Devoti joined the shelter's board of directors in 2012.  Over the past few years, the firm has sponsored several fundraising events, provided pro bono work, and organized several supply drives for needed items.
St. Martha's Hall currently serves about 100 women and 115 children each year.  It takes a great deal of funding, donations, and volunteer hours to support and house these clients who are working to break the cycle of domestic violence.  Visit the shelter website to learn more about this wonderful organization and how you can donate your time and talents.
We appreciate your support.  Thank you for helping us, help St. Martha's Hall.