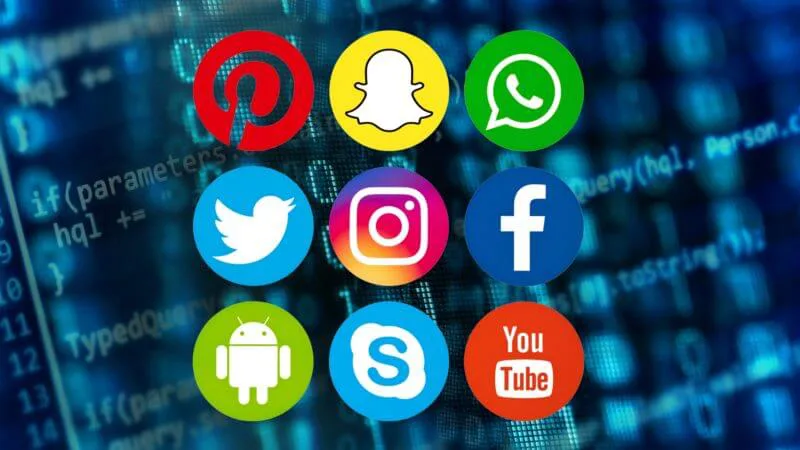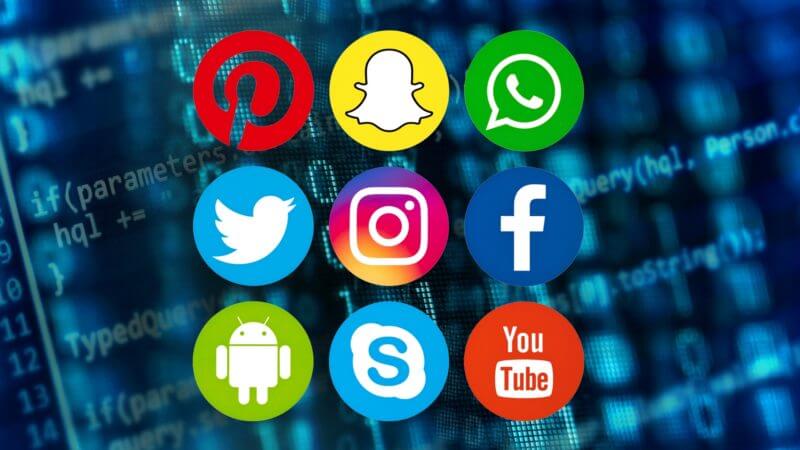 Do you find yourself on social media now more than ever?  It's not a coincidence. With the global pandemic and social distancing rules in place, people are using social media now more than ever to stay in touch.
Staying in touch with family and friends is great, but all this sharing can also have consequences.  If you are involved in any kind of legal dispute or lawsuit, whether it's a divorce, workplace injury or car accident – any post, photo, share or comment you make on social media could be deemed relevant to the case.  This means opposing counsel could use what you shared against you in your lawsuit, thus negatively affecting the outcome of your claim.
Think about this – the worldwide population is 7.7 billion and 3.4 billion people are active social media users; spending on average 116 minutes every day on their accounts.  This explosion in social media use has prompted case law changes that make it possible for social media account information to be included in the discovery process – although the depth and scope vary by state.
There are countless examples where people involved in lawsuits have negatively impacted their claims by posting information on their social media accounts. In some instances, it could be as innocent as posting about a vacation and commenting that it was paid for by funds from a legal settlement.  But if that settlement had a non-disclosure agreement, the court could rescind the award for violating confidentiality rules.
What does this mean for you and your pending lawsuit?
The short answer is – stay off social media.
Social media includes: Facebook, Twitter, Snapchat, Instagram, YouTube, LinkedIn, WhatsApp, TikTok, Facebook Messenger and any other messaging applications.
Remember that anything you post is public information. Even if you delete a post, photo, share or comment – it's still retrievable.  Your digital footprint is forever.
Use of privacy settings doesn't mean your social media account information is shielded from legal discovery.
If you are injured through no fault of your own – do not post anything on your channels about the accident or your injuries immediately after, during the claim process, and even after resolution.
Be aware of confidentiality rules regarding settlements or judgments. Even after your claim is resolved, you should not discuss details or awards on your social media accounts.
About the firm
Casey, Devoti & Brockland is a St. Louis-based law firm focused exclusively on personal injury litigation.  Since 1983, our attorneys have helped injured people navigate the road to recovery by securing compensation for pain and suffering, medical expenses and lost wages.  Together Partners Matt Casey, Matt Devoti and Anne Brockland have nearly 50 years of trial experience handling the following personal injury matters:  motor vehicle collisions, victims of impaired and distracted driving, medical malpractice, birth injuries, product liability, defective products, slip, trip and fall, Workers' Compensation and wrongful death.  We proudly serve clients throughout metropolitan St. Louis, southeastern Missouri and southern Illinois.
Our highly accessible attorneys deliver the perfect balance of aggressive legal representation, compassion and personal service.   If you or a loved one have been injured by the negligence of another, call the office today for a free, no-obligation consultation: (314) 421-0763.